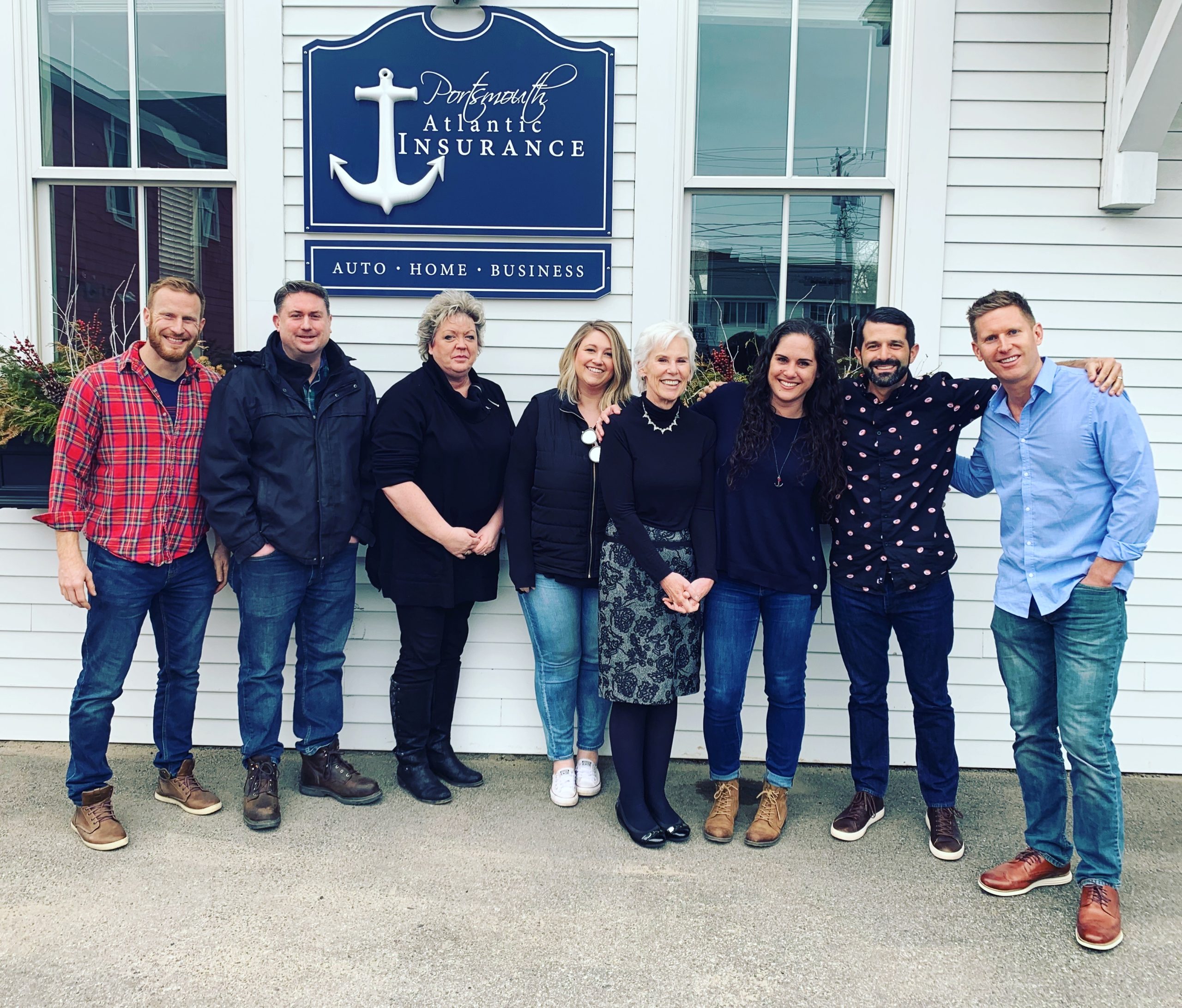 You no longer have to stress about insurance
Our process makes purchasing insurance easy.  We're able to offer a variety of personal insurance coverages across multiple carriers.  Start the conversation with one of our experts when you're ready.
About Portsmouth Atlantic Insurance
Welcome to Portsmouth Atlantic Insurance! We're an independent insurance agency with locations in Portsmouth, NH and Stratford, CT. We provide personal insurance solutions to individuals and families throughout New England. 
As an independent agency, we work for you instead of a larger corporation. Our agents have years of experience and have learned how to navigate the complexities of coverages. We're here to use our experience and technology to compare coverages and rates from a variety of carriers we trust and find you the coverage that fits your needs.
To learn more about the service offered at Portsmouth Atlantic, reach out to one of our team members using the forms or contact information on the site. We're always happy to help!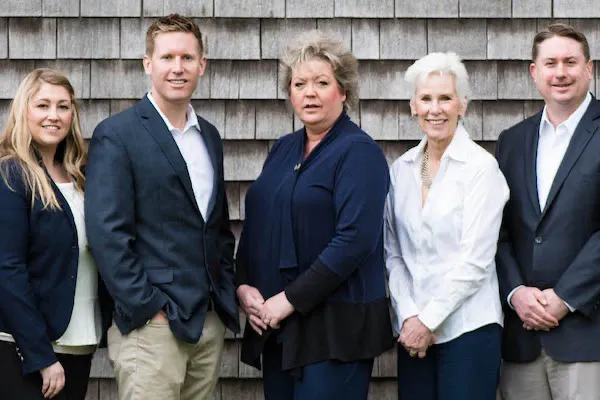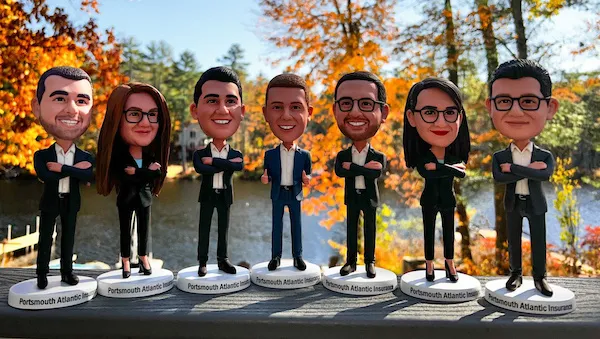 Get to know us
Take a look behind the scenes by watching our agency video!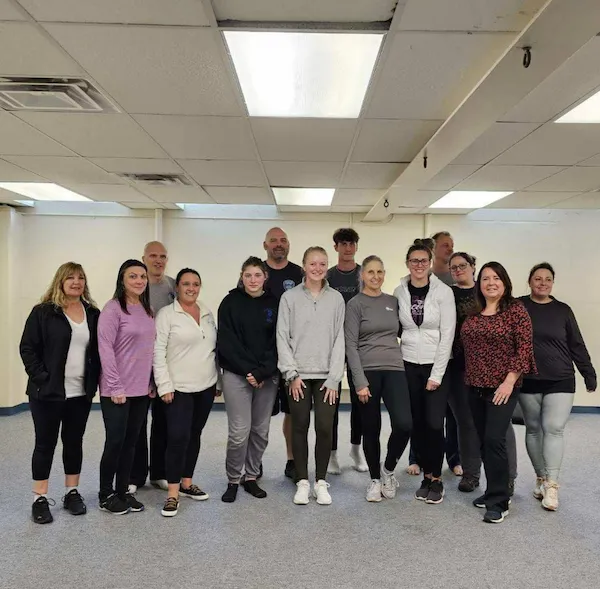 We Work With The Best
At Portsmouth Atlantic Insurance, we take pride in our partnerships with over 30 national & regional insurance companies.   We also partner with some of the best realtors & loan officers throughout New England to delivery a seamless customer experience in the home buying process.  We leverage these relationships to make the insurance buying process as easy as possible.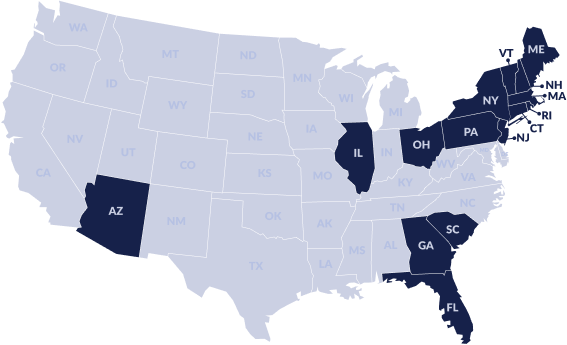 If you're in need of a better insurance experience, we have you covered.
We continue to expand by helping families insure their homes throughout the United States.  
Let's talk insurance
We take the hassle out of finding the perfect insurance plan for you. Start a conversation to find out how!
Start Online

Enter some basic information on our website to start.

We Shop For You

We closely review your current policy, checking for coverage levels and exclusions with our multiple carriers.

Pick The Best Plan

Choose the coverage package that fits best.