If you're a New Hampshire resident wondering about the differences between Manufactured Homes, Mobile Homes, and Modular Homes and how they affect your insurance needs, we've got you covered.
At Portsmouth Atlantic Insurance, we've been insuring mobile and manufactured homes for almost two decades, so we know the ins and outs of these unique housing options. We'll help you understand the distinctions between these homes and guide you in choosing the right insurance policy.
What is the difference between Manufactured Homes, Mobile Homes and Modular Homes?
Mobile Homes, Manufactured Homes or Trailer Homes is a classic naming convention for homes made off-site, and then delivered to their intended location.
Does it matter when you are looking for an Insurance Quote?
Let's first understand the difference in terms used for Manufactured Homes so we can better understand which one we are looking to insure.
Modular Homes do use a different type of policy than Manufactured Homes.
Manufactured Homes and Mobile Homes
This term is effectively interchangeable as both share the same basic construction features;
Factory-built
Delivered to its final location
Built on a sturdy frame often made of steel I-beams
May come with the means to affix to a permanent foundation
But the key difference between Mobile and Manufactured Homes is based on its manufactured date. Mobile homes have assembly dates prior to June 15, 1976. All similar homes built after June 15, 1976, are labeled as Manufactured Homes. Manufactured Homes and Trailer Homes also have a serial number.
Modular Homes
Modular Homes are similar to homes built on-site. There is no tag / serial number, and they do not need to be renewed annually. Modular homes are often delivered in sections. In many cases, Modular homes look more like traditional stick-built homes. Modular homes also use standard homeowner insurance policies.
Insuring manufactured homes and mobile homes has been at the heart of our business for more almost two decades.
Whether you call it a mobile home, a manufactured home, or just home-sweet-home, we understand that the insurance requirements are different than for a "site-built" home, so we give you a policy that's an excellent fit for both the latest modular designs as well as the classic mobile home.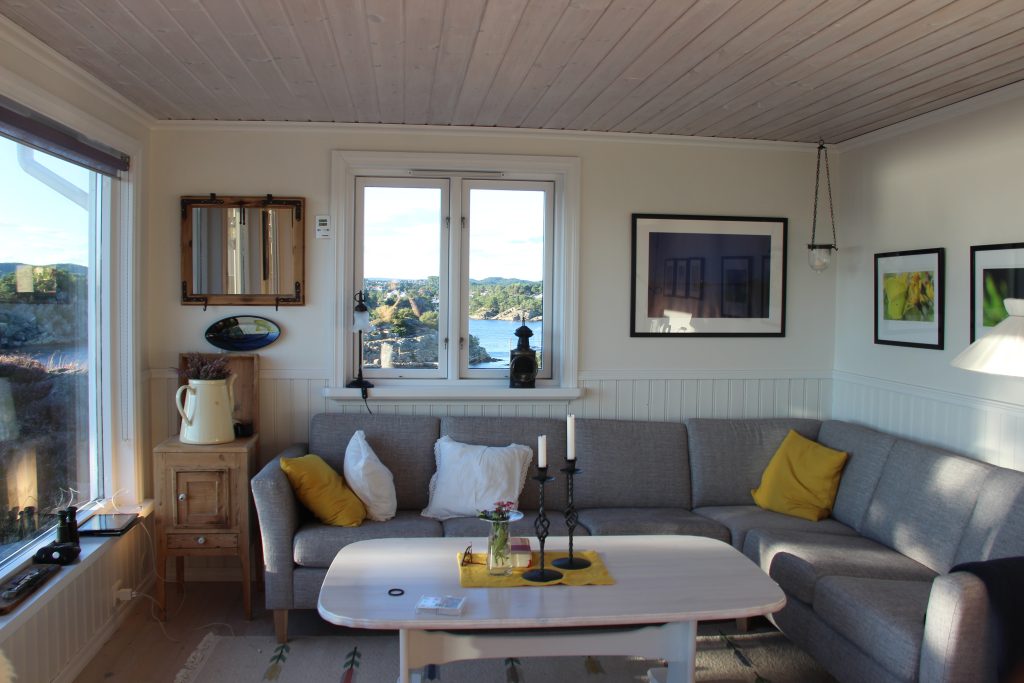 Coverage Choices for New Hampshire Mobile Home Insurance
You may have several different coverage options to consider, as such:
Flood insurance
Sewer backups
Replacement cost insurance – this pays to replace your home with a new one. This coverage is important because many mobile and manufactured homes depreciate in value over time so the fair market coverage will be less over time. Replacement cost is available only with certain insurance companies & depends on the age of your home.
Wind damage – this important mobile home protection might not be a part of standard hazard insurance.
Tree removal
Dog bites – this liability coverage is important if you have a dog.
Tie down equipment
Sinkhole damage
Landscapes
Food spoilage
Outbuildings
Earthquake insurance
Fire department fees
Emergency repairs and protection (roofing tarps, for example)
Who Should Have this Type of Insurance?
If your house is not on a foundation, you would be wise to think about special homeowners insurance that includes:
Mobile homes
Manufactured homes – the construction of manufactured homes is like that of a standard home with shingles and siding, but no real foundation underneath. Mobile homes sometimes have metal siding and roofs and are not usually as strong. Often, manufactured homes are called "mobile homes."
Seasonal owners of a mobile home
Mobile home rentals (for non-monetary reasons). For example, you might allow a friend to stay in a mobile home you own for a specific period.
Mobile and manufactured homes on private land
Manufactured and mobile homes in parks
Seasonal owners of a mobile home
What is the oldest mobile home that can be insured?
That depends on the insurance company. Some companies (American Modern, Vermont Mutual, Concord Group) will cap the age of a mobile home anywhere from 5 years to 15 years, whereas other companies (Foremost) due not have an age restriction. You need to be careful when it comes to an older mobile home because even though you can find a policy, it doesn't necessarily mean the policy will include replacement cost coverage.
Can a mobile home be insured in New Hampshire?
Yes, we insure many clients throughout New Hampshire with our mobile home insurance companies like Foremost, American Modern, Concord Group, Vermont Mutual & Safeco. If you're in need of a quote, just reach out to us by email or phone.
How much is home insurance on a mobile home in New Hampshire?
The cost of home insurance for a mobile home in New Hampshire, or anywhere else for that matter, can vary widely depending on a number of factors. These factors include the location of the mobile home, the age and condition of the mobile home, the coverage limits you choose, your deductible, and your personal insurance history. To get an accurate estimate of the cost of home insurance for your mobile home in New Hampshire, it's best to reach out to our team & we can start to work on a quote for your mobile or manufactured home.
Why We're Different
You might be thinking about going for the cheapest insurance you can find, but it's important to know that the lowest price might not give you the best protection.
Even though most insurance seems similar in price and what it does, not all insurance companies are the same when it comes to making sure you're really covered.
When it comes to mobile & manufactured home insurance, there's no one-size-fits-all policy that works for everyone.
We're your local neighbors, and we care about protecting the people and businesses we know. That's why we're always looking for affordable insurance options that respond well to your needs.
Just get in touch with us, and our team of experts can help you get the best protection for the things you've worked hard to build.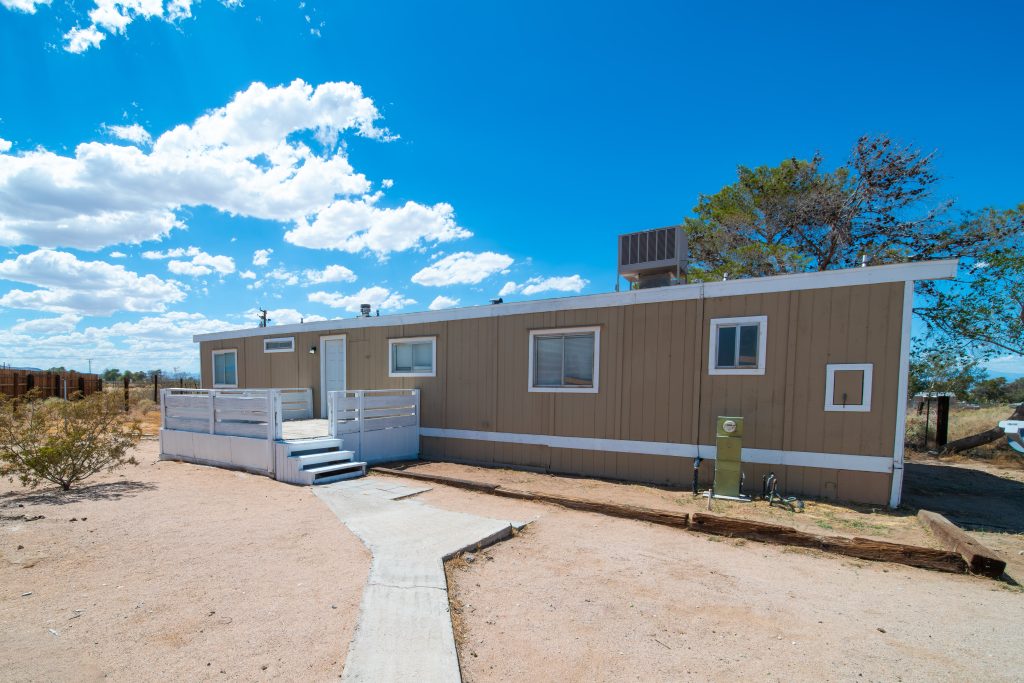 Contact Us today for Auto and Home solutions and learn more about how we can help. Give us a call at 603-431-4020, email at insure@portsmouthatlanticins.com or fill out the form on this page to get started.
Be sure to follow us on Facebook & Instagram to stay up-to-date on the latest news and tips in the insurance industry. We're always sharing helpful insights and advice that can help you protect yourself and your assets.
We proudly serve residents in New Hampshire, Massachusetts, Vermont, Maine, Connecticut, Rhode Island, New York, Ohio, Illinois & Florida