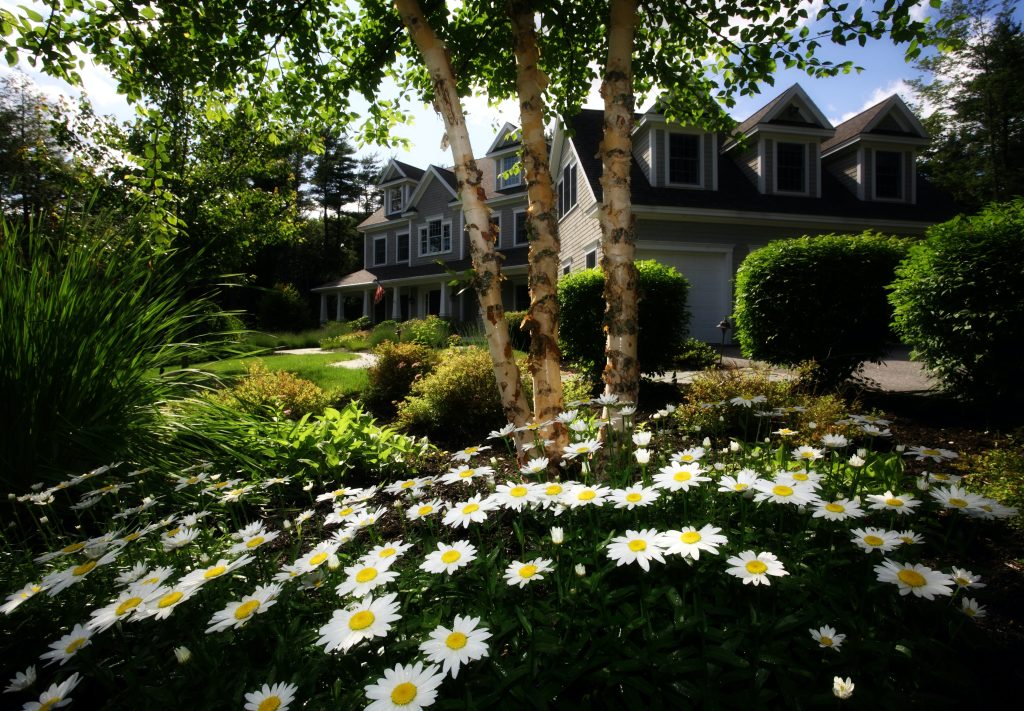 There are several affluent communities in New Hampshire where standard insurance policies might not provide the comprehensive protection your high-value assets deserve. As specialists in the High-Net-Worth insurance market, we frequently encounter questions like "What is High Net Worth Insurance?" and "Who needs it?" In this article, we aim to address these common questions and discuss the world of high-net-worth insurance, intended for New Hampshire most affluent residents.
Understanding High Net Worth Insurance:
High Net Worth Insurance is designed for families and individuals who possess substantial assets, whether in terms of value or quantity. Certain insurance companies exclusively cater to the high-end market, offering policies tailored to support high-value assets and clients. These insurers possess the capability to cover higher-value homes, provide larger liability umbrella limits, and safeguard unique or expansive collections, including jewelry, wine, artwork, and more. Standard insurance markets typically lack the capacity, appetite, or ability to provide such specialized coverage.
Qualifying for High-Net-Worth Insurance:
If you feel that you've outgrown your current insurance provider, it might be time to explore transitioning to a high-net-worth insurance program. Several key indicators are considered when determining eligibility for the high-net-worth insurance market:
Home Rebuild Value: Above $750,000 replacement cost
High-Value Vehicles: In your possession
Significant Liability Needs: Typically exceeding $3 million
Complex Insurance Portfolio: Featuring numerous insurable assets in multiple states
High-Value Items/Collections: Such as jewelry, fine arts, antiques, sports equipment, and more
High-Income Earning Individuals: Or those who have recently received a significant influx of funds
It's important to note that you don't need to meet all these criteria to qualify. They serve as key indicators to assess if the high-net-worth insurance market is a suitable fit for your needs.
Distinguishing Features of High-Net-Worth Insurance:
The high-net-worth insurance market sets itself apart through policy contracts, capabilities, member benefits, and claims support.
Policy Contracts: High net worth insurance policies feature robust contracts that often bundle the coverage you require. Standard market insurance policies typically offer a la carte-style coverage and endorsements that need to be pieced together. High net worth contracts understand the unique risks associated with high-value policies and include many of those coverages as standard. For instance, guaranteed replacement cost on home policies ensures an unlimited rebuild value, regardless of the insured amount listed.
Capabilities: Put simply, high net worth insurance companies have the capacity to insure higher-value assets and individuals that the standard insurance market cannot or should not cover.
Claim Support: High net worth insurance companies offer white-glove claims service and support. They employ adjusters who understand how to assess valuations for high-end assets.
Insurance Companies in the High-Net-Worth Market:
If you believe it's time to explore transitioning to the high-net-worth insurance market, our team is eager to guide you through our risk analysis process. During this evaluation, we assist you in determining the right insurance company for your unique needs and whether the high-net-worth market is the ideal solution for you and your family.
For a comprehensive discussion tailored to New Hampshire's prosperous communities, including Windham, Hollis, Rye, Portsmouth, Hanover and Bedford, please don't hesitate to contact us at Portsmouth Atlantic Insurance. We are here to serve your exclusive insurance requirements, whether through email, online chat, or by phone. We look forward to providing you with unparalleled protection and peace of mind!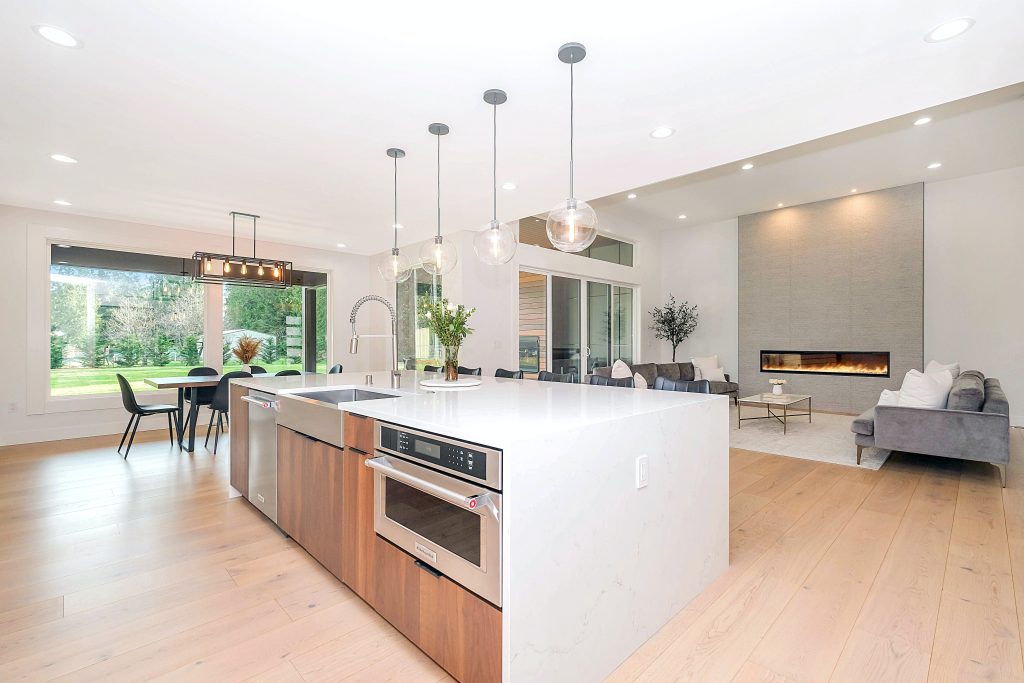 Contact Us today for Auto and Home solutions and learn more about how we can help. Give us a call at 603-431-4020, email at insure@portsmouthatlanticins.com or fill out the form on this page to get started.
Be sure to follow us on Facebook & Instagram to stay up-to-date on the latest news and tips in the insurance industry. We're always sharing helpful insights and advice that can help you protect yourself and your assets.
We proudly serve residents in New Hampshire, Massachusetts, Vermont, Maine, Connecticut, Rhode Island, New York, Ohio, Illinois & Florida