When the unexpected happens to your home, it's only natural to think about your homeowners insurance. After all, that's what it's there for, right? The Insurance Information Institute reports that 6% of insured homes had a claim in 2020.  However, the decision to file a claim is not always straightforward, especially if it might lead to increased premiums down the line. 
Whether or not you should file a homeowners insurance claim depends on various factors unique to your situation, including your deductible and other essential considerations. In this friendly guide, we'll explore these aspects to help you make an informed decision.
How does homeowners insurance work?
Let's first back up and review how homeowners insurance works. You usually pay a premium to keep your policy active. Every policy and insurer are different, but a standard policy typically provides some level of:
Structural coverage: Covers you if your home is damaged or destroyed by a covered event.
Personal property coverage: Covers you if your personal property is damaged or destroyed during a covered event, which often includes theft. Covered items generally include things like furniture, clothing, and electronics.
Liability coverage: Covers you if there's an accident on your property. It can go toward medical and/or legal fees if someone is injured.
Additional living expenses: If a covered event causes damage that leaves you unable to live in your home, your policy will likely cover living expenses like hotel bills and meals.
In many cases, mortgage lenders require homeowners insurance. Should you decide to file a claim, you'll usually need to meet your home insurance deductible before your insurer steps in to cover their share. Deductibles can vary, with some being a flat dollar amount for certain covered events, while others, like those for hurricanes, might be calculated as a percentage of your total coverage. It's important to note that deductibles may reset either annually or on a per-event basis.
Pros of Filing a Homeowners Insurance Claim
Filing a homeowners insurance claim can have its advantages, particularly when you're facing substantial expenses due to a covered event. Here are a few pros to consider:
Financial relief: Let's say you've added a rider to your policy that includes hurricane coverage. If a hurricane severely damages your home, the cost of repairs or rebuilding could be astronomical. Paying your deductible and letting your insurance company take care of the rest could be a prudent financial move.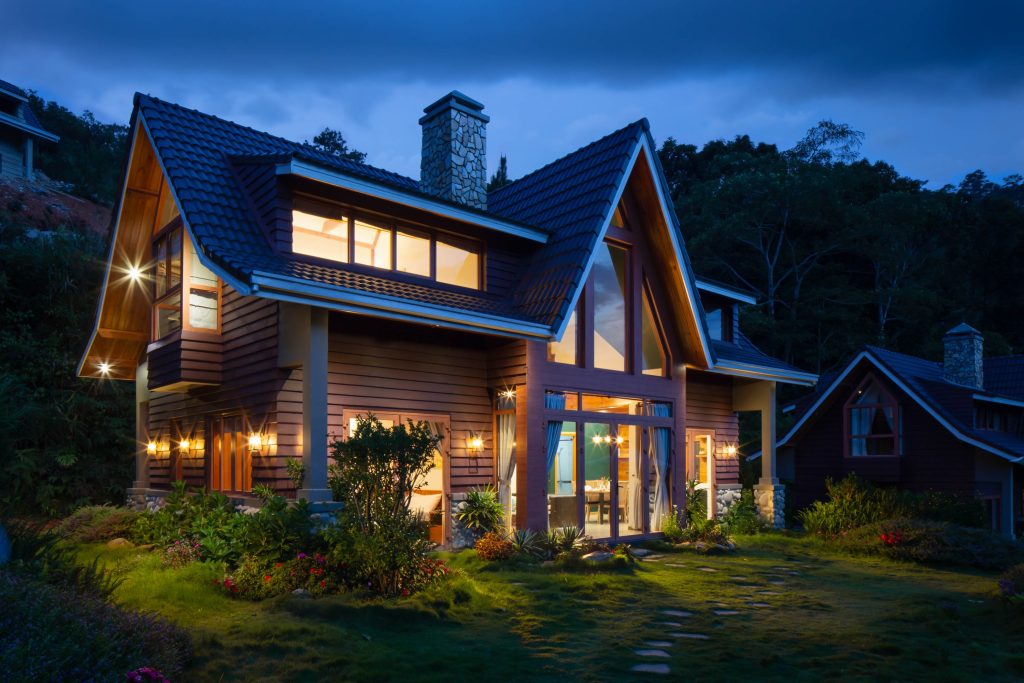 Cons of Filing a Homeowners Insurance Claim
While filing a claim can provide financial relief, it's not without its drawbacks. Here are some cons to keep in mind:
Potential premium increase: Insurance companies assess your likelihood of filing future claims when determining your premiums. If they perceive you as a higher risk due to your claims history, you may end up paying higher premiums in the long run.
Impact on insurance score: In many states, your credit-based insurance score is a factor that can influence your premiums. A lower credit-based insurance score, often linked to a history of filing claims, may lead to higher future premiums and even difficulties in qualifying for coverage. Research suggests that folks with a lower credit score may be more likely to file claims when compared to those with a higher score.
Should You File a Homeowners Insurance Claim?
The decision to file a homeowners insurance claim isn't always straightforward. It depends on various factors, including your deductible and your financial responsibility in the situation. While there's no definitive answer, the following checklist can help you ask the right questions:
Was the damage caused by a covered event? Review your policy to confirm coverage.
What is the estimated cost to address the situation? Seek estimates from relevant experts to determine the financial impact.
How do these costs compare to your deductible? If the costs are lower than your deductible, paying out of pocket might be the more cost-effective option. If not, filing a claim could provide the financial relief you need.
Every insurance carrier is different. That's why it's so important to do your research. Comparing insurers is a simple way to make sure you're getting the right policy for your needs. Our team at Portsmouth Atlantic Insurance is here to answer your questions and provide a personalized quote from our vast network of A-rated insurance carriers.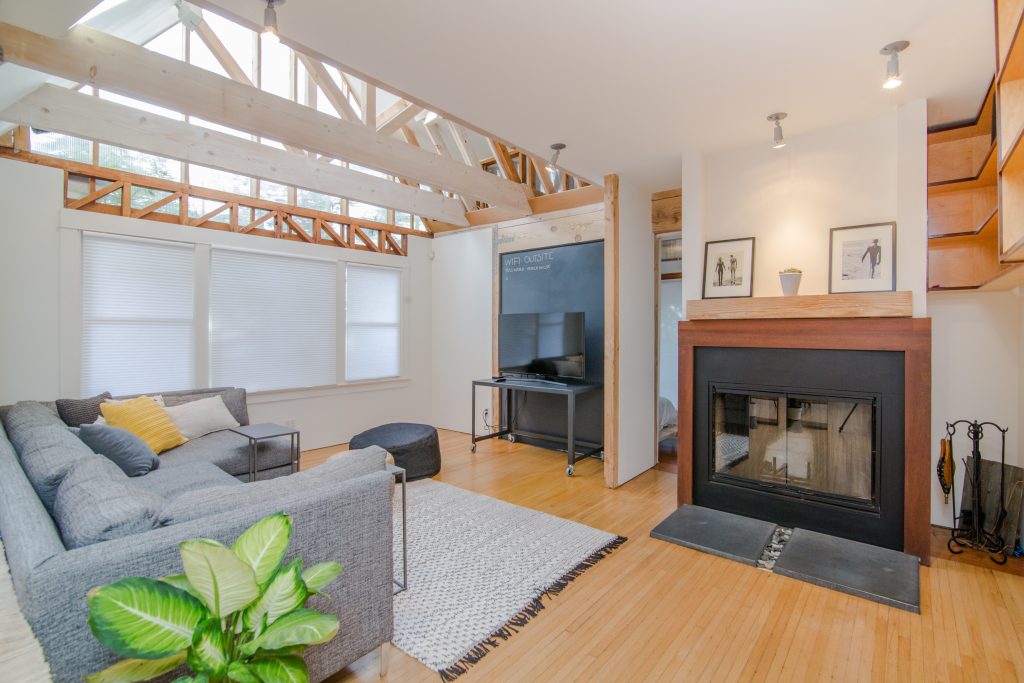 Contact Us today for Auto and Home solutions and learn more about how we can help. Give us a call at 603-431-4020, email at insure@portsmouthatlanticins.com or fill out the form on this page to get started.
Be sure to follow us on Facebook & Instagram to stay up-to-date on the latest news and tips in the insurance industry. We're always sharing helpful insights and advice that can help you protect yourself and your assets.
We proudly serve residents in New Hampshire, Massachusetts, Vermont, Maine, Connecticut, Rhode Island, New York, Ohio, Illinois & Florida