In today's economic and entrepreneurial landscape, there is no doubt that establishing a strong social media presence is crucial for growing your business. We all know this, yet many of us …just…don't do it.
The benefits of social media are bountiful: creating meaningful relationships, building brand awareness, and fostering a sense of trust with our followers. By keeping us top of mind among our friends and consumers, our online presence becomes key to attracting new business opportunities.
We are all well aware of the vast reach and potential impact social media can have on our business's growth, however, despite this awareness, many of us still struggle with maintaining our social media presence.
Lately, at Portsmouth Atlantic Insurance, we've been sponsoring a social media class for our realtor business partners. It's a fun and lively class that always begins by addressing the attendee's anxieties surrounding social media.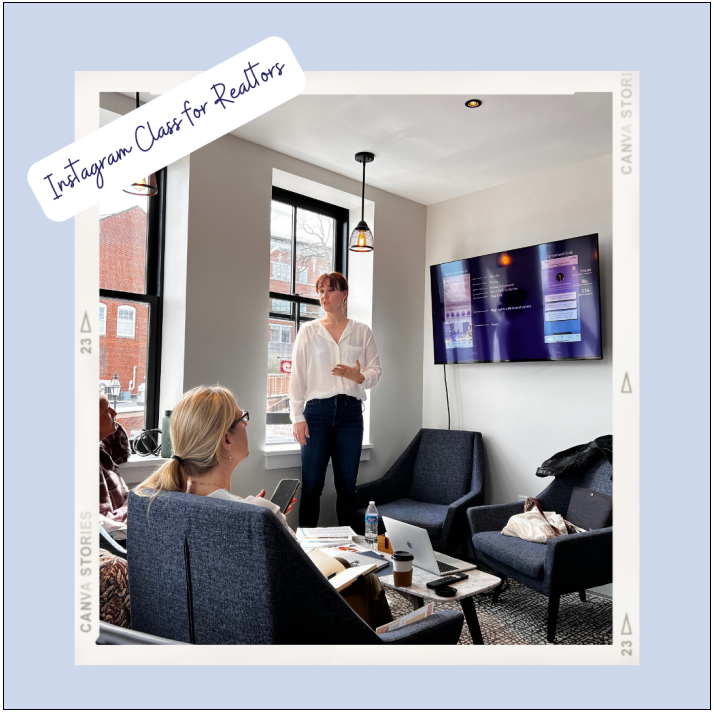 Here are a few of the common fears that often arise in class that prevent us from posting. Maybe you can relate:
Am I being annoying?
One fear that we often hear in class is coming off as "annoying" or "intrusive" to our followers. I'm sure you can think of at least one friend who posts daily (maybe even hourly) about the hair products or make up or weight loss program they are selling. As soon as you see their name pop up, you scroll right on by because you've seen it a thousand times already –not the kind of engagement you're hoping for in your business.
You may wonder if you're posting too frequently or if your promotional content actually pushes your followers away instead of attracting them. Striking the right balance between being informative but not overwhelming is a delicate tightrope to walk.
Does my content resonate with my audience?
Another common fear that lingers in the minds of business owners is that your content will not be well-received or appreciated. How embarrassing does it feel when you post something and not a single person likes, comments on, or shares? Yikes! Especially after you've taken so much time to design a post or create a video. It can be discouraging and feel like you've wasted time and effort when nobody engages with your content.
What do I even post?
The uncertainty of what to post is yet another challenge that we often discuss in our social media class. You know you need to post something to tell people about your product/service. We know posting is important for fostering engagement to feed the algorithm in order to gain more followers.…but what the heck do you post!
There are lots of factors to consider – do I seem too salesy, am I posting the same thing everyone else is posting, is this fun, engaging, does this feel authentic, etc. These worries pile on until it becomes almost paralyzing and easier to not post at all! This indecision can lead to prolonged periods of inactivity or inconsistency in posting, hindering your social media growth.
How to overcome your social media anxieties
If you have felt any of these anxieties you are not alone! They are discussed in almost every class we've hosted. Fear not, there are practical steps we can take to overcome these obstacles.
Organize yourself.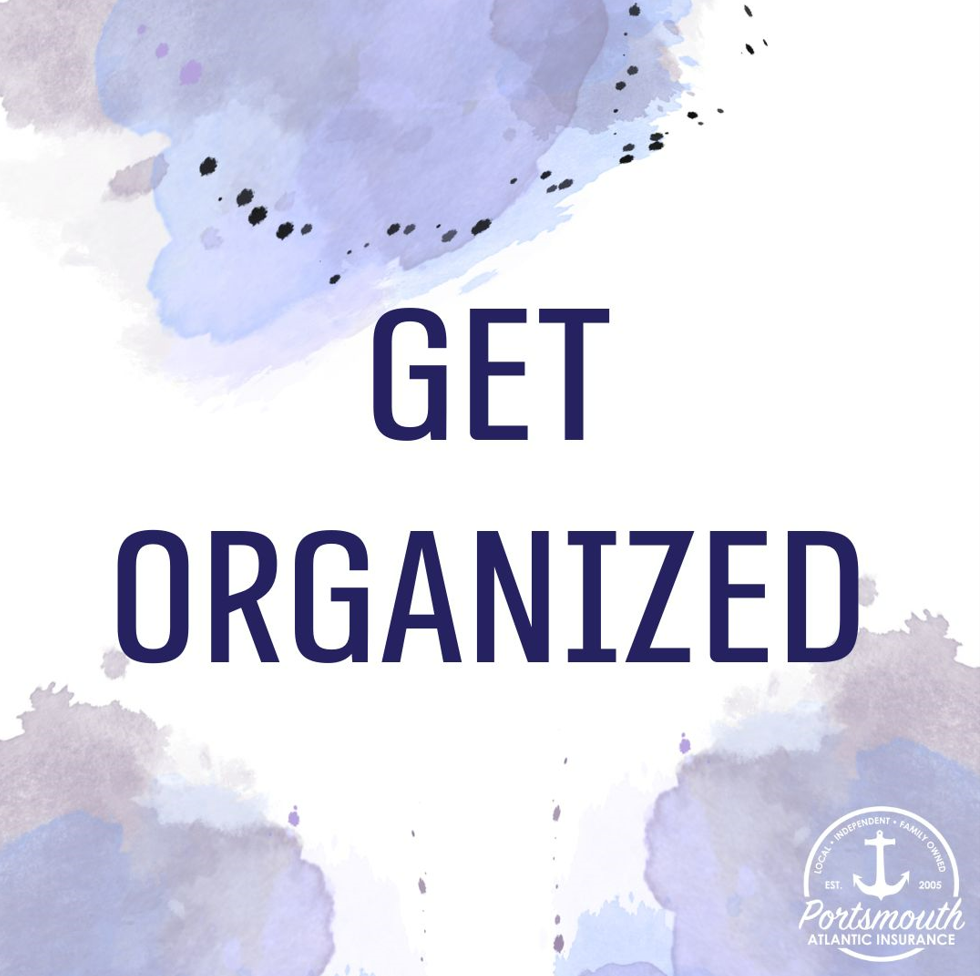 Becoming organized is one of the easiest ways to hold yourself accountable for posting. Here are a few steps you can take to organize yourself:
Decide on a regular "content creation" day. This could be a weekly, monthly, quarterly day that you dedicate to just creating content for your social media accounts. Blocking off the time regularly will help you to post consistently. You can make all of your content in one day and then schedule the posts for the future, so you don't have the anxiety about what to post the day of. Pick the first Monday of the month, make 15-20 posts, schedule them, and then put it away until the next month!
Create content categories. When you are posting on the fly, it can be hard to think of what exactly to post. Create categories for yourself. Try to choose 5-10 categories of things you would enjoy posting about or content that will boost your business. For example, if you're a realtor, your categories might be: open houses, new listings, client testimonials, under contract posts, things-I-saw-on-showings, market trends, or helpful resources around town. Having categories makes it much simpler to think about what to post.
Schedule your content. We touched on this already, but it's worth repeating. Scheduling your content can make your life a lot easier, that way you don't have to worry about posting every day, especially if it's something you dread. There are many different programs that allow you to schedule your content weeks ahead of time. They also allow you to post across platforms, so you do not have to make the same post for Instagram, then Facebook, then one for twitter, and so on! You've probably heard of Meta Business Suite, where you can cross post on Facebook and Instagram, but there are other programs too, such as Metricool or Hootsuite where you can post across LinkedIn, Twitter, your website, My Google Business as well.
Be your true authentic self.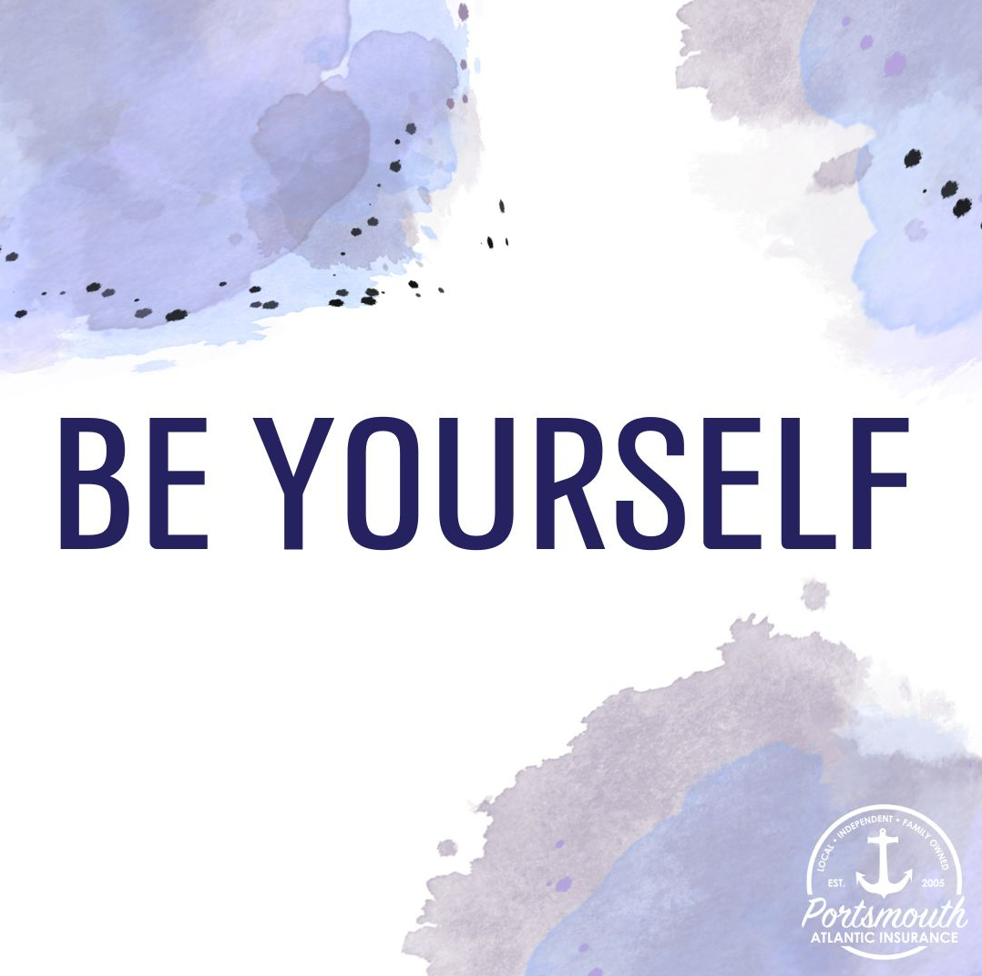 A major reason that many people don't like social media is because they do not feel like they are being their true authentic self. Frequently, we feel compelled to present a version of ourselves that does not align with our true identity. We feel like we have to be perfect, yet we fear we might be coming off as too promotional. If we do not feel like we are being true to ourselves, we will not enjoy posting, which can be detrimental to your business in the long run.
When you start showing up on social media as your authentic self, you'll find that you gain more traction with engagement. The people who follow you are likely your friends and family. People who like the person behind the screen, like you for who you are, the good, bad, and ugly! Not the perfect person you are presenting yourself to be.
Once you start showing up as yourself online, you'll find that people will respond more. If you enjoy kayaking after a long day of work, post that. If you're big into sports, post about your team. Write posts in your own voice. This works for your company as well. If you have lots of dog owners in the company, share your employee's pets. If you have lots of athletes or people who give back to the community, share those kinds of things. If you share the things that excite you, it'll make others as excited as well.
Being true to yourself and sharing posts that show your personality, will make you more excited about engaging online.
Keep posting!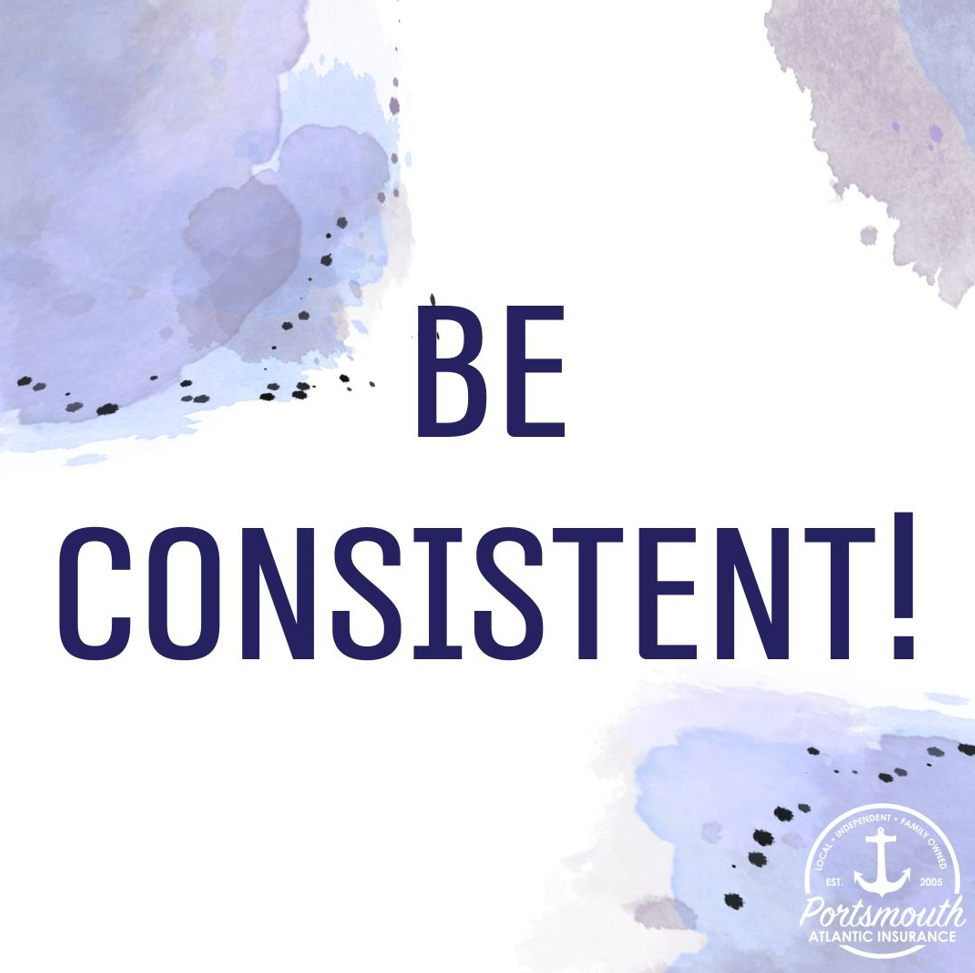 This one is pretty self explanatory, but the more you post, the easier it becomes! Like any skill, practice makes perfect. As you begin to post regularly, you'll notice how your confidence grows, and the process becomes more natural and enjoyable. You may even find yourself looking forward to it over time! Staying consistent is key, so keep on posting!
In conclusion…
In today's fast pace environment, we know we need to embrace social media and overcome the anxieties that prevent us from growing our online presence, and therefore prevent us from growing our business. Posting and putting ourselves out there can be difficult, as it's hard to stay consistent and create engaging content. The more we organize our processes and consistently show up as our authentic selves, the easier it will become to grow online. At Portsmouth Atlantic Insurance, we are here for our referral partners as a support to make your social media presence the best it can be.
For more information on our social media class, contact info@portsmouthatlanticins.com